An experience by Poulomi Basu & CJ Clarke
Synopsis
Maya: The Birth of a Superhero is an XR experience which follows the encounter between TARA, an ordinary teenager of Indian origin, and MAYA, a young Nepalese woman who has become a superhero and whose powers arise from her menstrual blood.
Intentions
Maya's story is directly inspired by true stories of women who, in rural Nepal, are forced into exile because their menstrual blood is considered impure. During their exile, they are often assaulted, raped, sometimes killed... This original, powerful and societal experience is rooted in this reality and promotes a better understanding of this taboo subject.
Partners
A FLORÉAL and JAPC production. With with the contribution of FRANCE TELEVISIONS (Storylab) and METAQUEST (Oculus For Good). With support from the CNC and the city of PARIS.
• Tribeca Immersive - New Voices Special Jury Mention
• META-WIIT 2022 - Women In Immersive Technologies
• NewImages - XR Development Market 2022
• Venice Gap-Financing Market 2021
• Sunny Side of the Doc / Pixii - Immersive Experiences Pitch 2021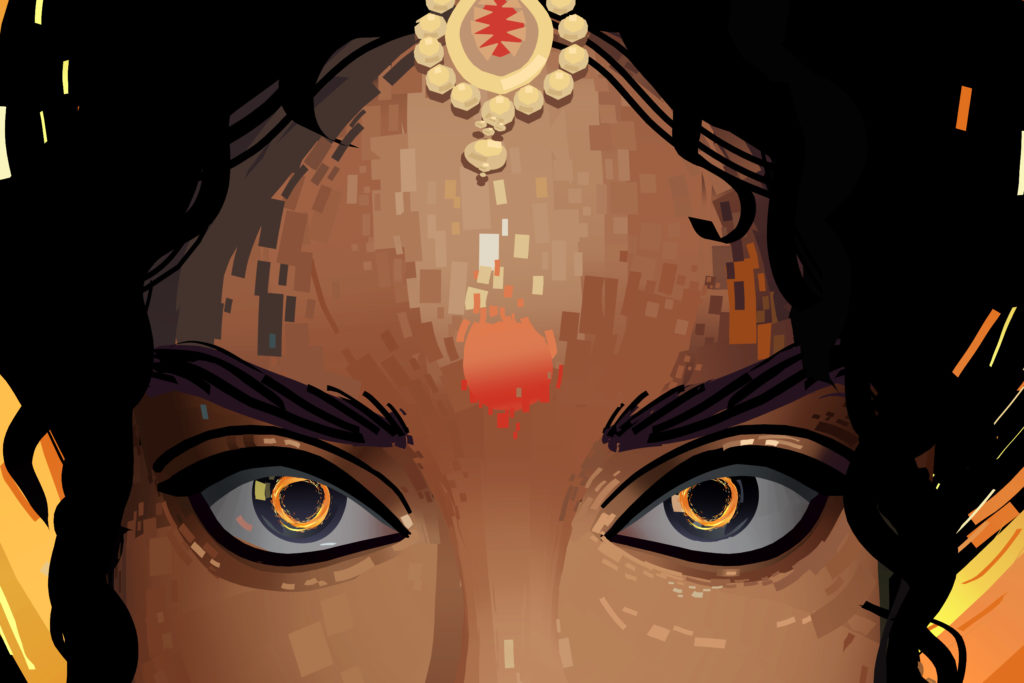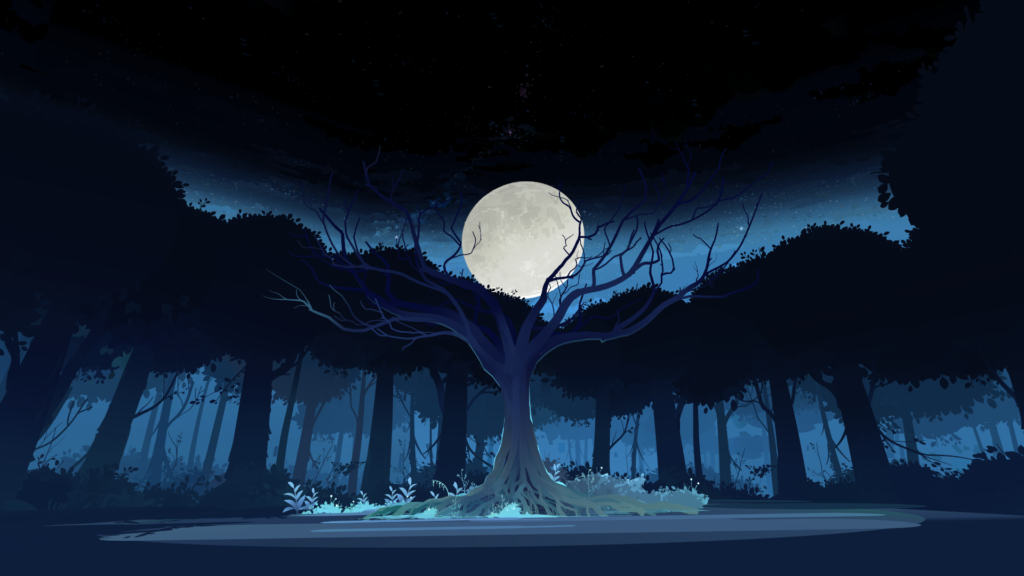 Countries
France, United Kingdom

Languages
French, English

MEDIUM
Standalone headsets (QUEST, PICO...)

TECHNIQUE
Animation Quill / Unreal Engine

GENRE
Fiction

Directing
Poulomi Basu & CJ Clarke



Countries
France, United Kingdom

Languages
French, English

MEDIUM
Standalone headsets (QUEST, PICO...)

TECHNIQUE
Animation Quill / Unreal Engine

GENRE
Fiction

Directing
Poulomi Basu & CJ Clarke